Minimize costs and protect the environment by focusing on energy efficiency.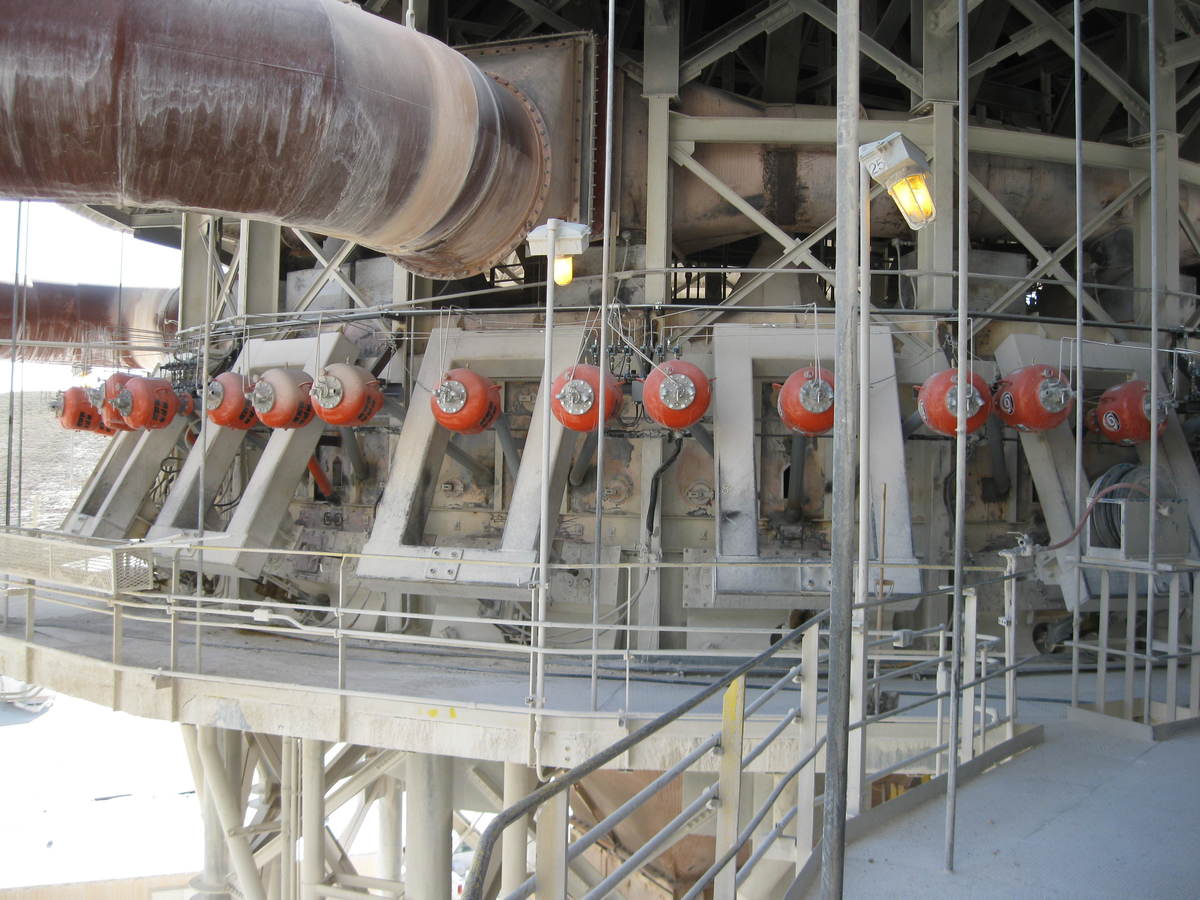 Whether your goal is to help protect the environment or reduce costs or both, minimizing your operation's energy consumption is a worthwhile objective. In an industrial environment, practically everything you do requires energy. Every piece of equipment is plugged into some form of electricity or powered by compressed air, all of which costs money and produces emissions. So if you can cut back on your energy consumption, you likewise reduce your energy costs and your environmental footprint.
At Martin Engineering, we manufacture products designed to reduce the amount of energy it takes to move material throughout your operation. For example, when conveyor belts are in perfect alignment and thoroughly scraped clean at the head pulley, it carries less weight and there's less wasted movement, so it uses less energy. You can also reduce energy consumption by making sure material is flowing efficiently through chutes, hoppers, containers and kilns. Similarly, an air cannon can deliver the same burst energy with less compressed air.
If you'd like to know how your plant can cut down on its energy consumption, talk to one of our experts. We're standing ready to listen as you describe your operation and offer recommendations on how you can boost your bottom line. Our technicians and engineers are available to provide expert advice and assistance on all of your bulk material handling questions and problems.
Educational Resource
| | |
| --- | --- |
| Learn how advances in valve technology allow air cannons to operate with lower volumes of compressed air. | Download |
Our Solutions For Your Biggest Challenges:
We Solved Their Problems!
Let us help you solve yours as well. All products and services provided by Martin Engineering carry our Absolutely No Excuses Guarantee. If we don't solve your problem, we will fully refund your money or provide a different solution for you. Period.
Martin® Air Cannons Maintain Boiler Feed Rate At Power Plant
A power plant uses petroleum coke - a refinery waste product - to fire its boilers. But the sticky material would build up on the walls of the chutes carrying it from the gravimetric feeders to the boiler. Instead of the 300 tph required, the feed rate would slow down to 75 to 100 tph, starving the boilers. The plant staff resorted to frequent cleaning of the chutes.
Read Case Study
Industrial Vibrators And Air Cannons Clear Blockage In Hopper
A steel plant was having trouble with iron ore sticking to the walls of the hopper. The wet and slightly sticky material would accumulate in the hopper creating a blockage. Production couldn't run smoothly and the plant had to hire people to continuously knock material off the wall of hopper to keep the flow of material running smoothly.
Read Case Study
Air Cannons Immediately Increase Production
An existing lime kiln had been upgraded in 2014 with the addition of a pre-heater element to allow the plant to burn waste-derived fuels to save on energy costs. The introduction of the pre-heater section with its push rod type design started to create build up issues. Production was now critical with many kiln stops for manual cleaning and rodding.
Read Case Study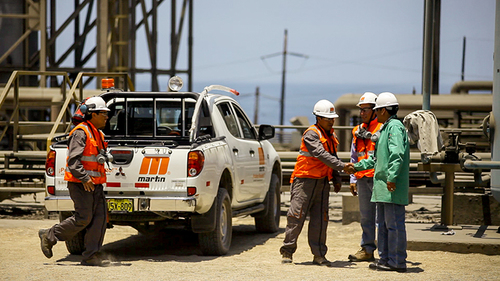 Free Engineering and Application Assistance
Our technicians have solved problems for people in your industry all over the world. Take advantage of our wealth of knowledge. Tell us about your situation today to learn how Martin can improve your performance, safety and bottom line - with no obligation. We want to ensure that you choose the right solution for your exact needs and we are willing to invest the time upfront to get it right the first time.
Briefly Describe Your Application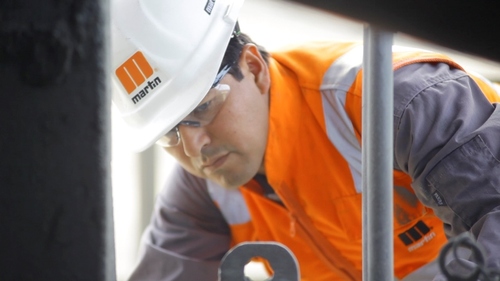 Save With Our Martin® Walk the Belt™ Service!
Every conveyor is different, even within the same facility! We can provide regularly-scheduled reviews of your bulk material handling system components, involving a specialized crew with the expertise necessary to achieve high operating standards, keeping the conveyor system running at maximum productivity. Immediate data and photos will be available to facility managers and our suggestions will ensure long-term savings and efficiency.
Get Your Belts Reviewed By People Who Know What They're Looking At -- At No Charge!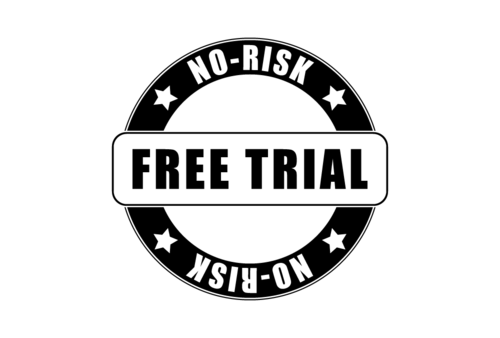 Try Our Product and Customer Service Risk-Free!
We are so confident we can solve your problem, we are happy to prove it to you first! Ask us about a no-obligation FREE trial and let the effectiveness of the product and the Martin Engineering technology and service convince you that we have the right solution for you!
Tell Us About The Problem You're Trying To Solve
Call Us Today
+44(0)115 946 47 46