Decades of experience allow us to provide you with a cleaner, safer and more productive operation.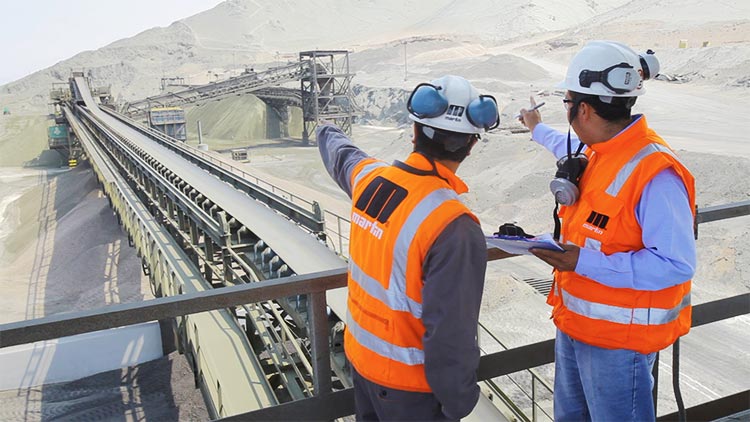 At Martin Engineering, when we talk about our history of more than 70 years, and the fact that we have a global presence in 19 countries on six continents, with customers in dozens of industries, these are more than just numbers.
These numbers mean something.
They mean that, no matter what your particular challenge is, we've probably seen it many, many times and already know how to fix it. Whether it's material clogging the discharge port of a container or railcar, or a fugitive dust issue you can't seem to get under control, our experts will be able to provide a solution. If you're shutting down way too often because material is sticking to the belt past the head pulley, we know exactly what to do. In fact, no company has seen and solved more problems in this industry than we have.
Safety. Efficiency. Productivity. Profit.
These four areas of focus are thoroughly intertwined. That's our approach. Every product we sell, every solution we provide, focuses on:
Striving to protect workers from injury or illness
Eliminating wasted motion and energy use in your process
Moving as much product as possible per given length of time
Maximizing revenues while minimizing costs
Seven Decades of Excellence… And Counting!
Since 1944, when we introduced the Vibrolator® Ball Vibrator, we have manufactured durable products that help our customers handle bulk materials efficiently, safely and profitably. Our products are the best in the world at keeping belts clean and minimizing carryback, making transfer points more efficient, managing fugitive dust and preventing obstructions in material flow.
We are more than just a manufacturer of quality products. We are a provider of expertise that informs and solutions that work. Our technicians and engineers, many of whom have worked for years in the industries we serve, have accumulated a wealth of knowledge that we share with our customers every day.
And by the way, that Vibrolator® Vibrator we invented more than 70 years ago. To this day, it's still a steady seller.
Commitment to Community
An important part of our organizational culture and our corporate responsibility is our commitment to strengthening the communities where we live and work. Our employees, with the support and backing of our company leadership, consistently donate time volunteering for nonprofit organizations and raising funds for charity.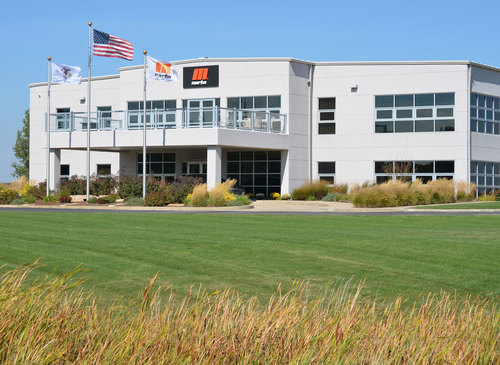 Our Center for innovation R&D Facility is one of the Largest and Most Complete in The Bulk Material Handling Industry.
With 22,600 square-feet and numerous employees dedicated every day to furthering improvements and new technologies in our client industries, our Center for Innovation is the place to test your bulk materials in a controlled environment and do full-scale testing of system and component performance.
Bring Your Challenges to the Building Where Earlier Industry-Standard Solutions Were Invented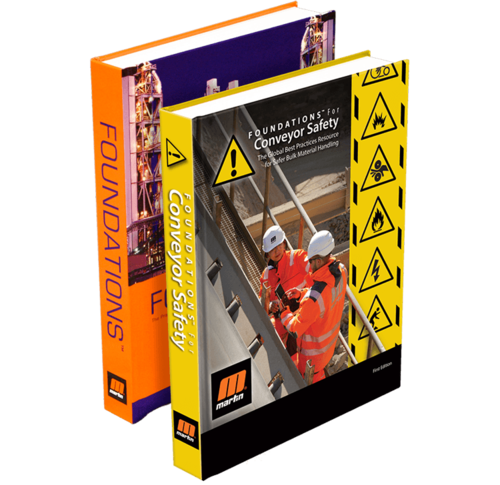 Request a Hard-Back Copy Today or Download Your FREE PDF!
Learn to Calculate your Return on Conveyor Safety™ with our compilation of worldwide best practices for safer bulk material handling in this first-ever textbook dedicated exclusively to the safety of conveyor systems.
Request Now
Call Us Today
+44(0)115 946 47 46