How do you succeed when costs keep fluctuating? Industrial vibrators!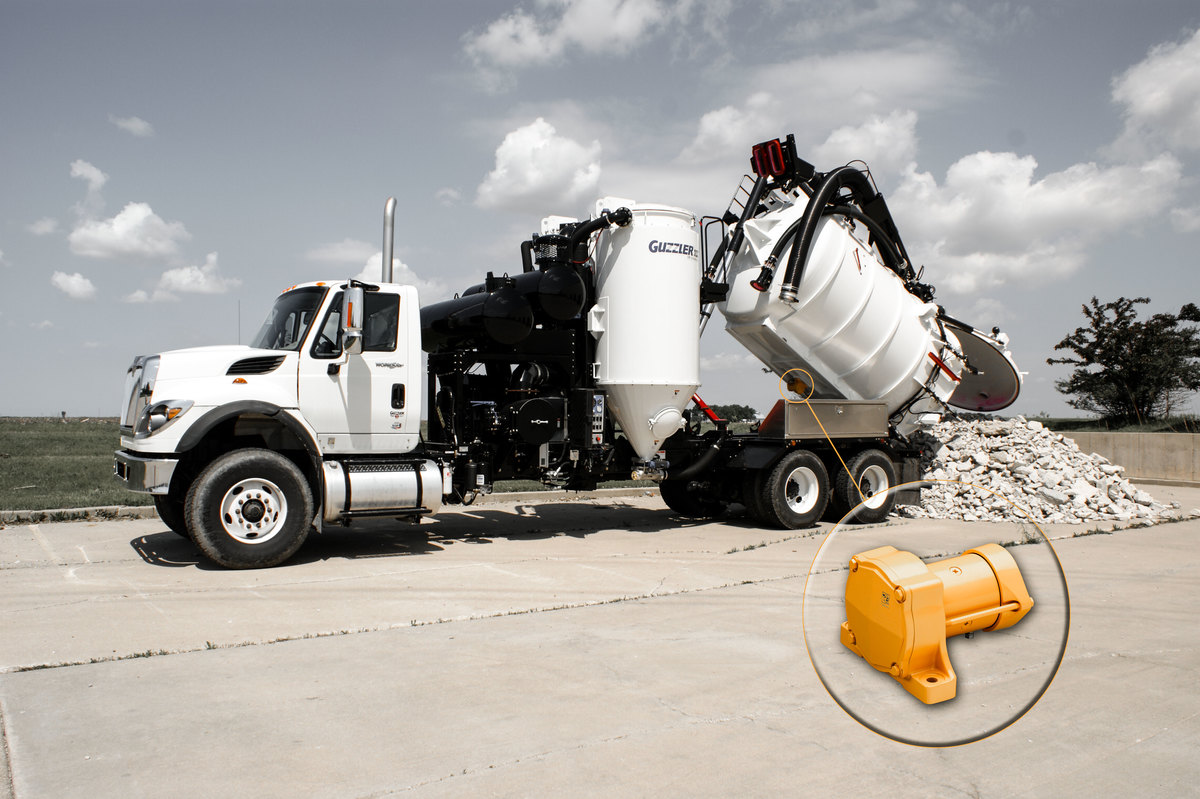 In industries like shipping and trucking, where your primary goal is to transport products and materials from point A to point B efficiently and safely, profitability can be a moving target because of all the variables involved. When the price of diesel fuel goes up, costs increase and profits get squeezed. When the dollar loses ground, the demand for U.S. imports drops and fewer products have to be delivered to ports where they can be shipped overseas. And regardless of whether times are good or bad, shipping and trucking operations always run on tight margins. And while there are a lot of factors you can't control, the variable you can control is efficiency.
Unload your delivery with industrial vibration.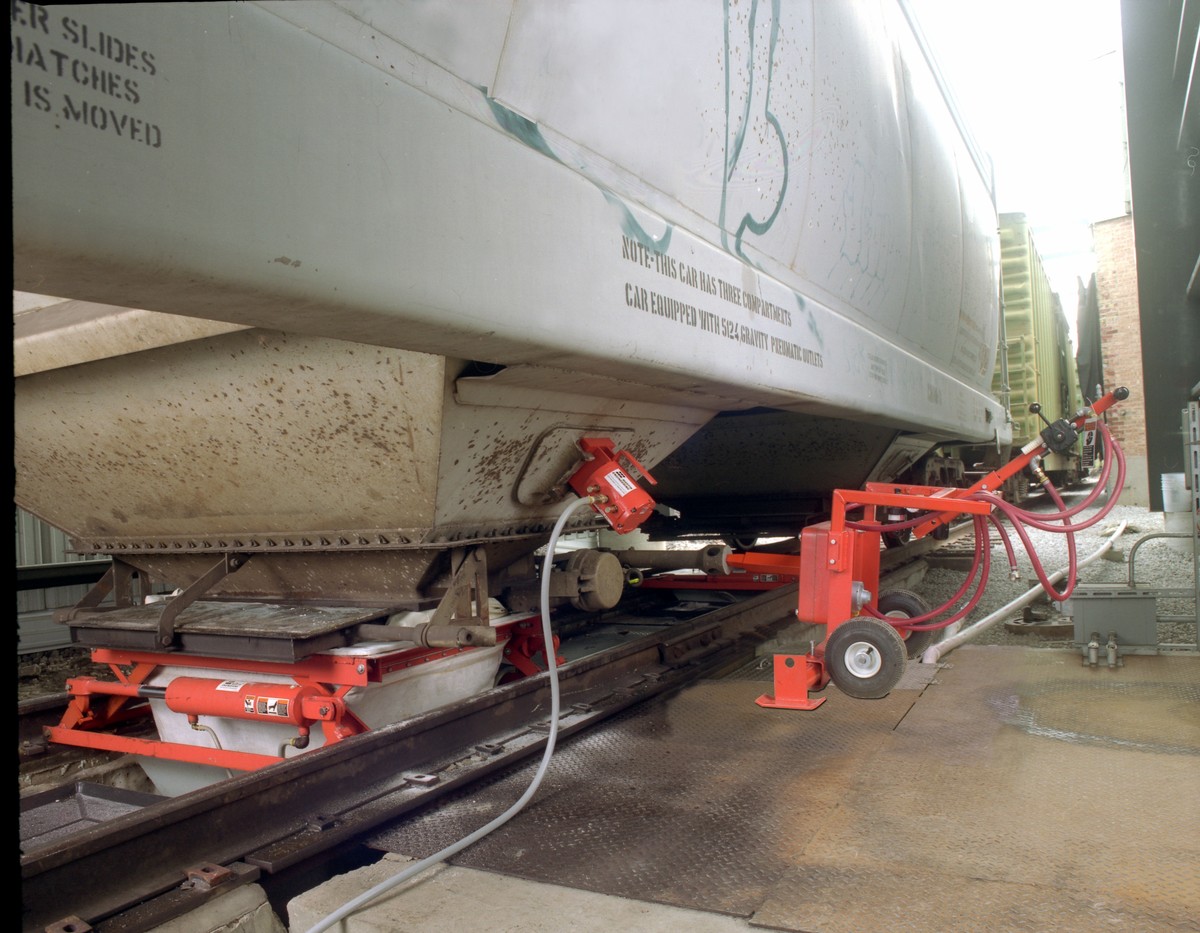 Many types of bulk materials – especially those that retain moisture like the coal used as fuel at a power plant – can adhere at the particle level to the sides of containers. When that happens, it becomes a real problem to thoroughly empty the material from a truck bed or unload it from a railcar and you wind up sending a worker to bang on the side of the equipment with a hammer to loosen the material and get it flowing. And with railcars, ratholing and bridging can occur, which presents a safety hazard if someone tries to break up the obstruction from beneath the discharge port.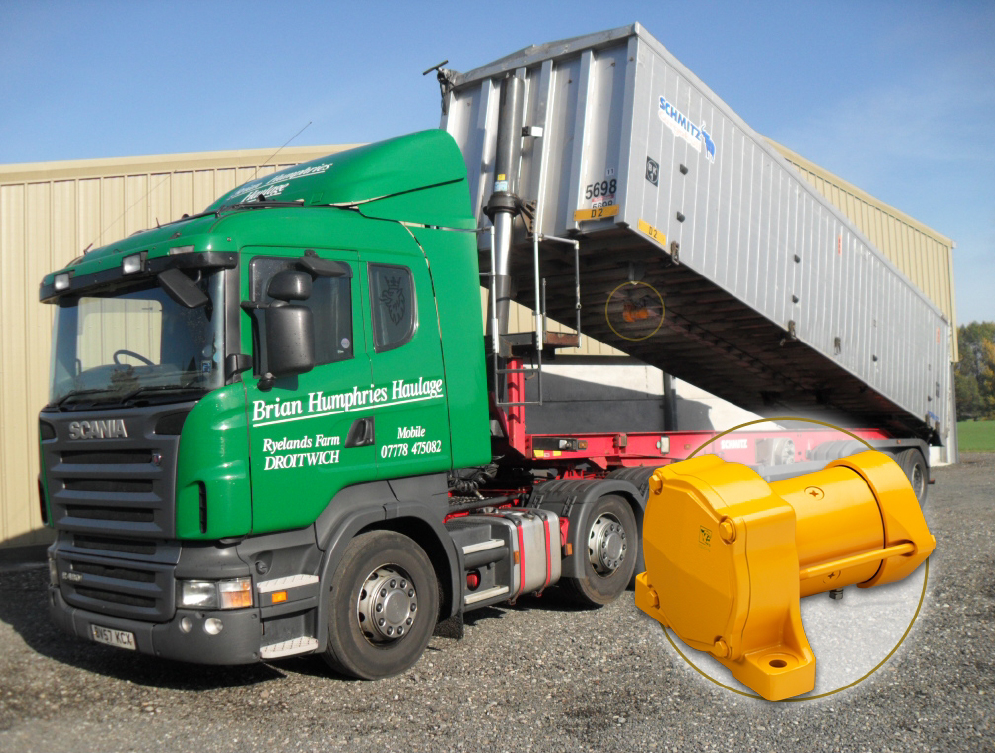 At Martin Engineering, we manufacture a line of industrial vibrators designed specifically to help you thoroughly unload bulk solids from truck beds and railcars. By applying an industrial vibrator to the side of a truck bed or railcar during unloading, the bonds created at the particle level, both between particles and with the interior walls, are broken and the material can flow freely. Depending on your application and conditions, you can choose from portable models that can be applied as needed or models that are permanently installed. We also manufacture products that make it easier to open stubborn discharge ports and prevent spillage and airborne dust from escaping while the cargo is being unloaded.
The most comprehensive, no risk, stress-free guarantee in the business!
At Martin, we've built a global reputation for designing and manufacturing industrial vibrators that improve efficiency and profitability, and we have customers around the world to prove it.
Plus, we have decades of experience working with railcar shipping and trucking customers, helping them stay profitable in a challenging industry. So, whatever your specific needs are, or whatever problem you may be faced with, our professional engineers and technicians have probably seen it before and already come up with a solution! Contact a Martin representative to find out how we can apply our decades of experience to helping you reduce costs and increase efficiency!
Move material more efficiently during railcar unloading and emptying
Empty truck beds faster and more thoroughly
Eliminate the need for workers to enter confined spaces
Load and unload product faster by maximizing your overall throughput
Our Solutions For Your Biggest Challenges: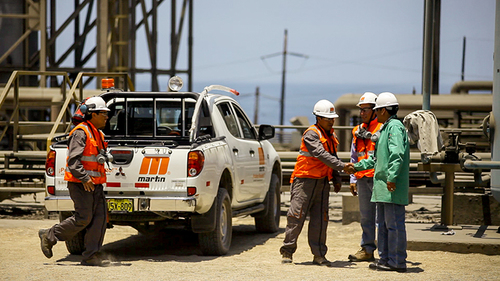 Free Engineering and Application Assistance
Our technicians have solved problems for people in your industry all over the world. Take advantage of our wealth of knowledge. Tell us about your situation today to learn how Martin can improve your performance, safety and bottom line - with no obligation. We want to ensure that you choose the right solution for your exact needs and we are willing to invest the time upfront to get it right the first time.
Briefly Describe Your Application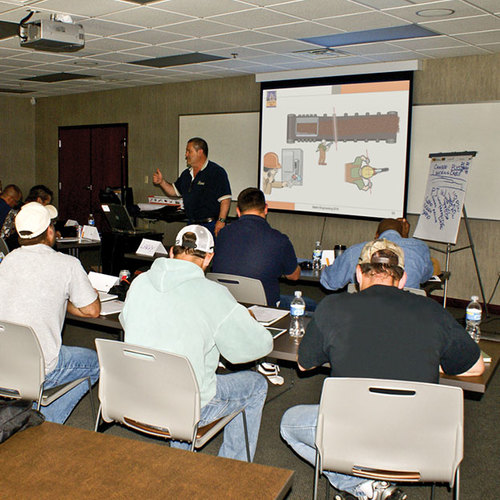 Train Your Personnel For Better Belt Conveyor Performance and Safety
Foundations™ Training workshops train your plant operating and maintenance personnel and engineers about belt conveyors – how they work and how to make them work better. From a Basic Introduction to belt conveyors and safety to an Advanced Training option for your skilled and experienced members, Martin will share our 70 years of experience and research with your team members. You can't afford not to educate your team with Martin!
Ask About Our On-Site and Online Options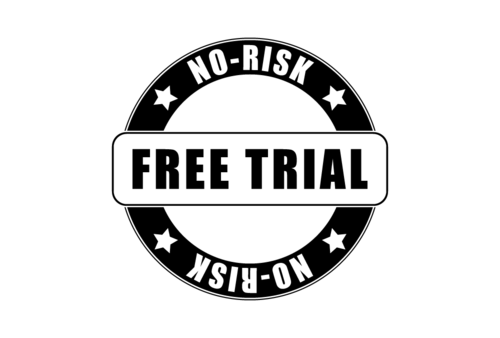 Try Our Product and Customer Service Risk-Free!
We are so confident we can solve your problem, we are happy to prove it to you first! Ask us about a no-obligation FREE trial and let the effectiveness of the product and the Martin Engineering technology and service convince you that we have the right solution for you!
Tell Us About The Problem You're Trying To Solve
Cougar® DC Truck Vibrators
We have the original patent for the
world's first 12V truck vibrator!
 Try one
FREE
! Order yours today and receive a
free installation kit
.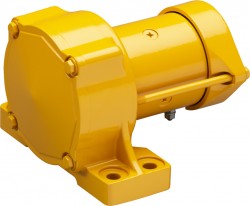 Call Us Today
+44(0)115 946 47 46