History of Martin Engineering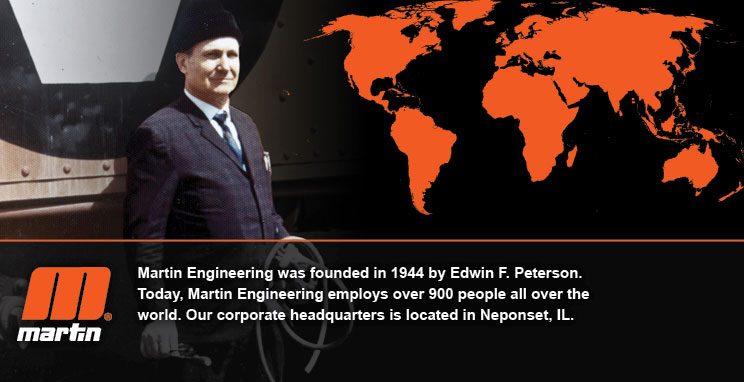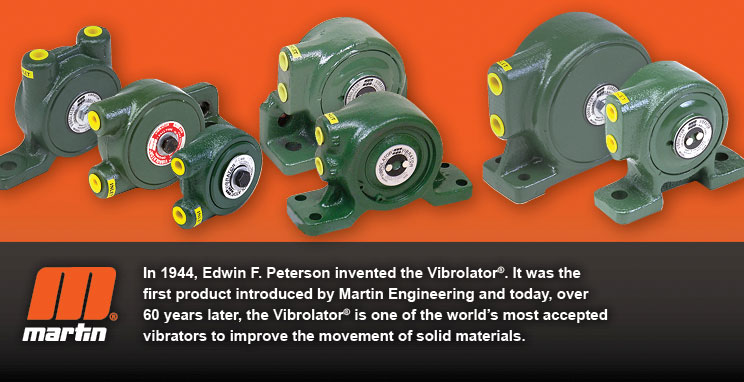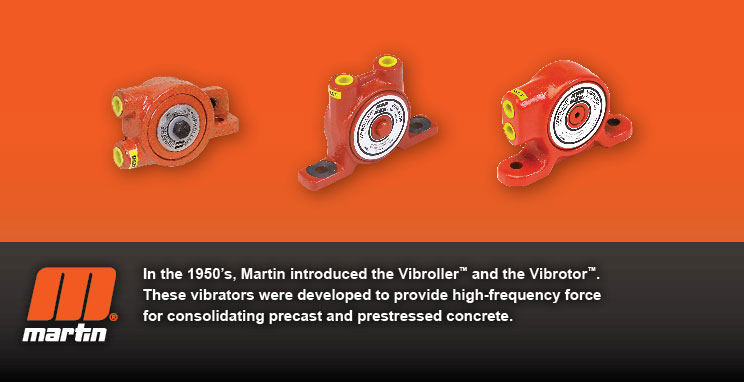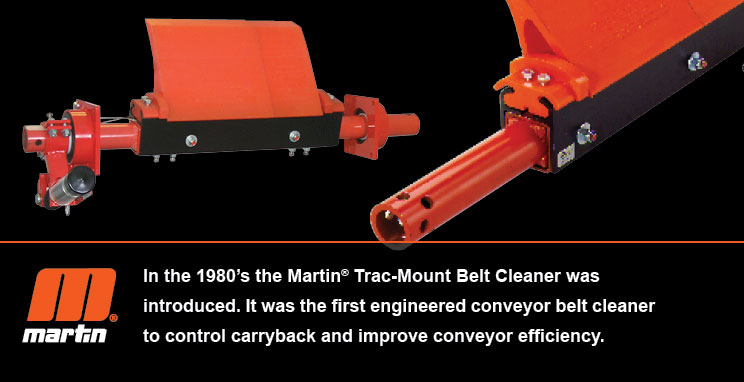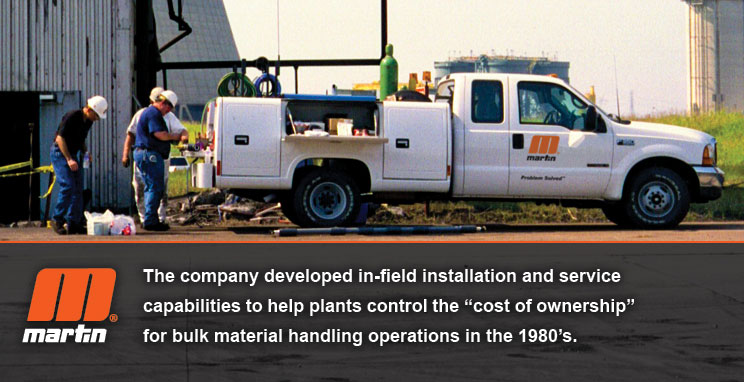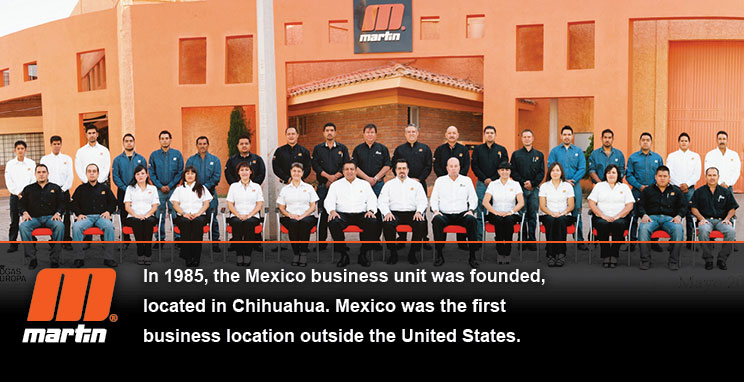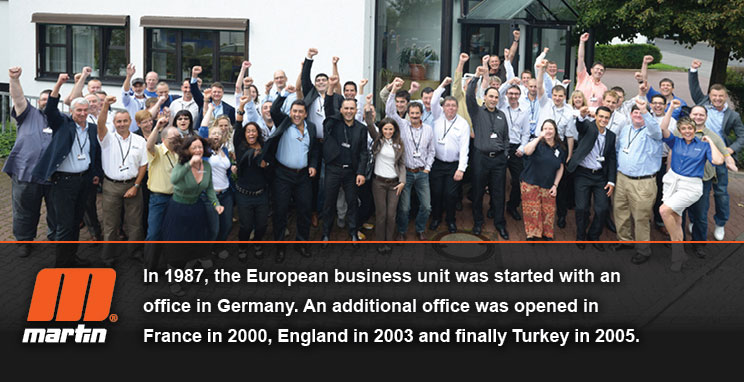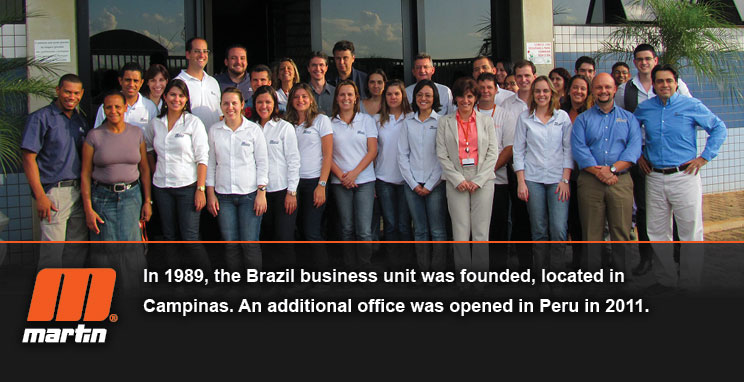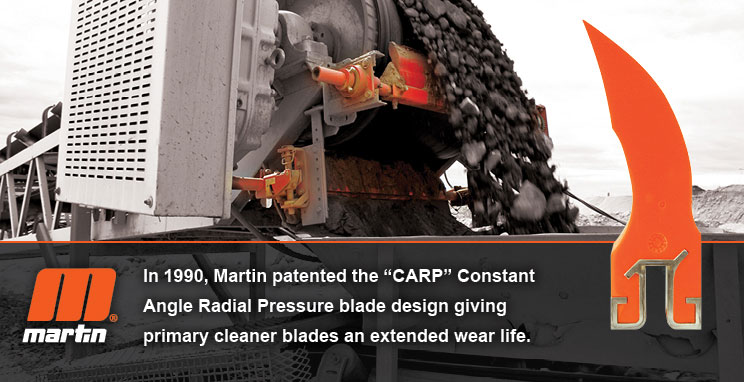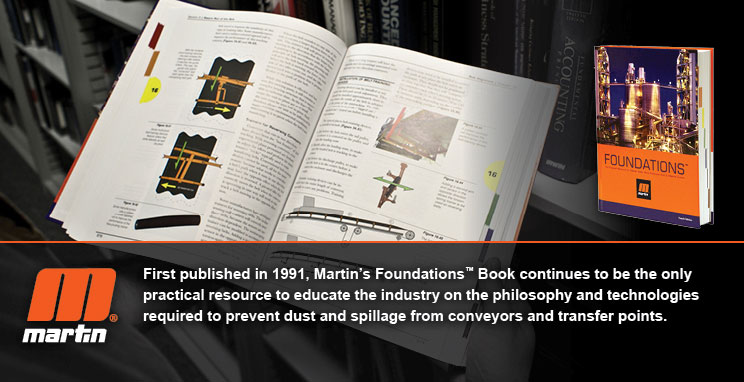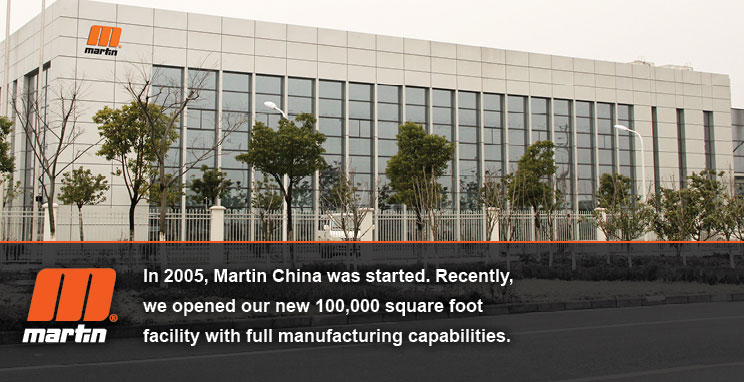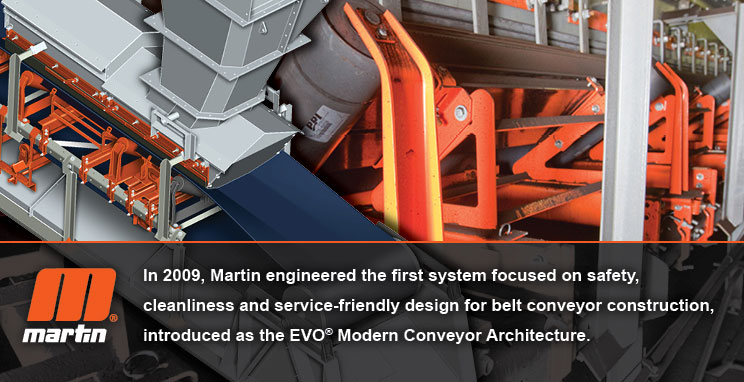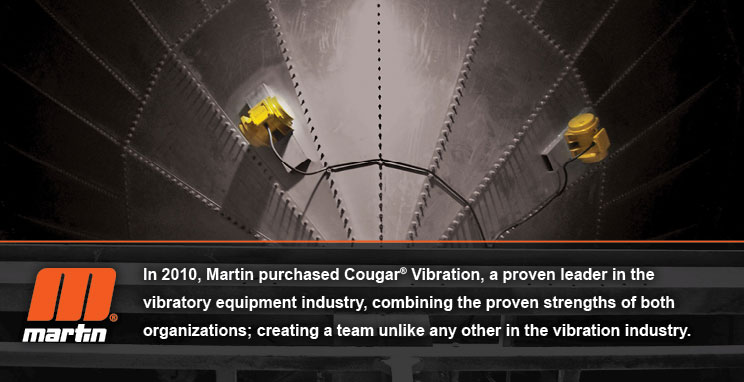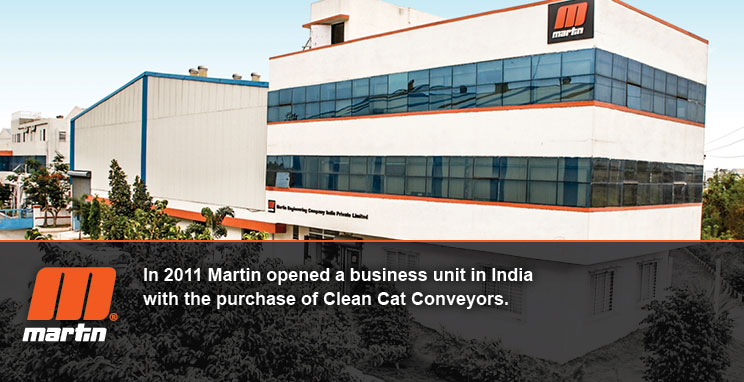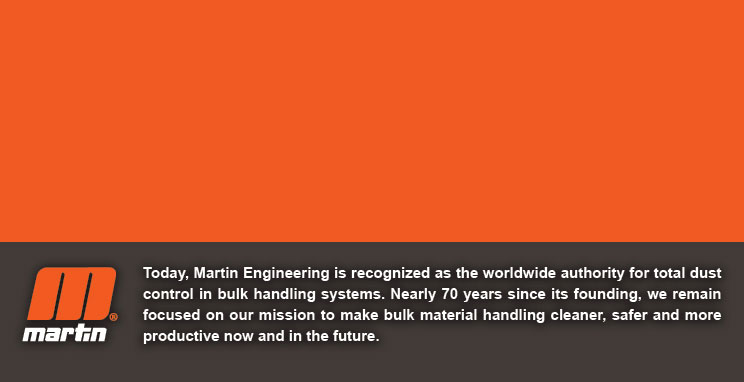 Founded in 1944, the first product developed by Martin Engineering was the Vibrolator® Vibrator, which was patented by Edwin F. Peterson and is still used today to keep bulk material flow running efficiently. His new invention was designed to improve safety, efficiency and productivity of companies involved in the handling of bulk materials. His concept was both simple and impactful because it required only a single moving part – a chrome ball racing through a steel-enclosed circular track – powered by compressed air. Starting with that first product and continuing to this day, Martin has been committed to safety, excellence and innovation in bulk material handling.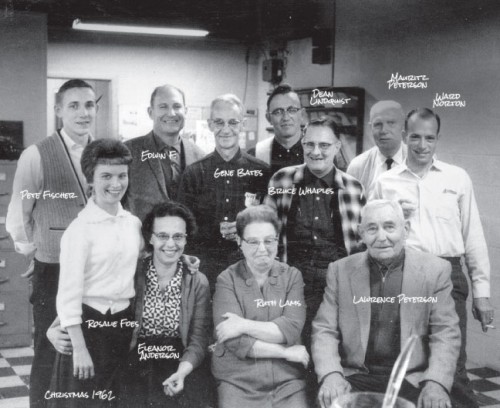 There Are Thousands of Interesting People And Facts That Make Up Our Martin History!
Check out this fun and colorful 160-page representation of the Martin Legacy. With photos that remind us how much has changed over the last 70+ years and company philosophies that remind us how much hasn't changed at the same time, this book is dedicated to every Martin employee throughout the past 70 years for their teamwork and commitment to the company's success. With the support of their families, their hard work and dedication have led the company to its position as a respected leader in the bulk material handling industry.
Download Your Copy Of Our Martin Legacy Book Today!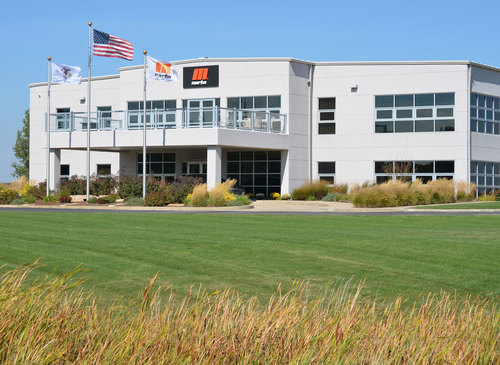 Our Center for Innovation R&D Facility is one of the Largest and Most Complete in The Bulk Material Handling Industry.
With 22,600 square-feet and numerous employees dedicated every day to furthering improvements and new technologies in our client industries, our Center for Innovation is the place to test your bulk materials in a controlled environment and do full-scale testing of system and component performance.
Bring Your Challenges to the Building Where Earlier Industry-Standard Solutions Were Invented
Call Us Today
+44(0)115 946 47 46