Keep material flowing efficiently from start to finish!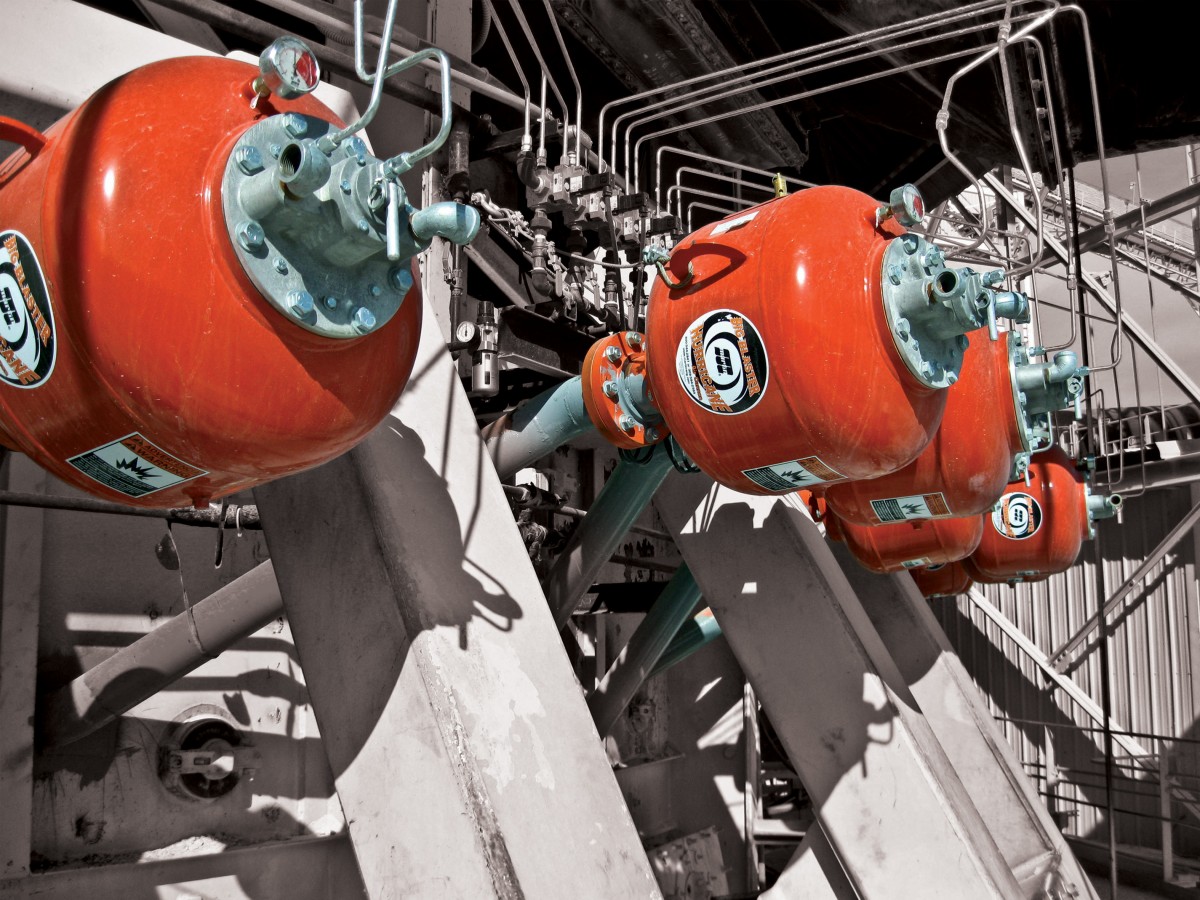 At Martin Engineering, we are dedicated to helping you boost profits by keeping your product flowing with as little unscheduled downtime as possible. Our air cannons release timed bursts of compressed air that break up accumulations and bottlenecks in process vessels without damaging your equipment. We also offer innovative nozzles that can be removed easily from the outside for cleaning or replacement without having to remove the entire air cannon, as well as high-quality valve assemblies and electronic controls.
In addition to air cannons, we are a global leader in manufacturing industrial vibrators, which are effective in a wide range of applications, especially involving bulk materials with small particle sizes or situations where the equipment can't be permanently installed, such as a dump truck bed.
By eliminating obstructions and buildups that restrict flow, your operation can process more material faster, resulting in multiple positive outcomes, such as:
More profits - Keeping material flowing at top efficiency and maximum throughput means more revenues and more profits.
Improved efficiency - Eliminating obstructions and buildup substantially improves throughput without adding significant labor or energy costs.
Safer work conditions - Workers no longer have to climb inside containers or under unloading ports to break up blockages manually.
Less wear and tear on equipment - Cleaning and unblocking bulk materials manually requires tools that damage equipment over time, while air cannons use harmless bursts of air.
Reduced downtime - Because the air cannon fires at timed intervals, material doesn't have a chance to build up in the first place, so there's no need to shut down to remove obstructions.
Industry Applications For Flow Aid Solutions:
When material moves freely, you can move more product and generate more profits
Reduce time spent unblocking obstructions in material flow
Eliminate unscheduled downtime for unnecessary housekeeping and maintenance
Reduce safety hazards caused by the need to remove obstructions
Service equipment such as air cannon nozzles from outside the container
Increase revenues through optimized production
Reduce maintenance and cleanup costs
Eliminate unprofitable downtime
Our Solutions For Your Biggest Challenges:
We Solved Their Problems!
Let us help you solve yours as well. All products and services provided by Martin Engineering carry our Absolutely No Excuses Guarantee. If we don't solve your problem, we will fully refund your money or provide a different solution for you. Period.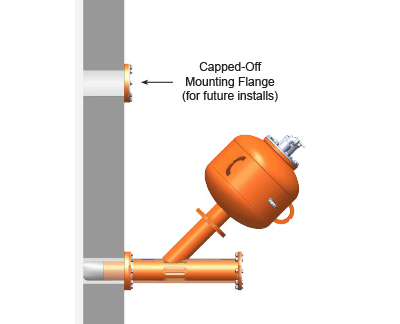 Air Cannons - Prepare Now & Save Later
If you know you'll need to install air cannon nozzles down the road, take advantage of scheduled downtime by installing new flanges. Once they're installed, they can easily be sealed until you're ready to upgrade to new equipment. Plus, we'll provide the flanges and installation kit at no cost!
Get Your Free Installation Kits Now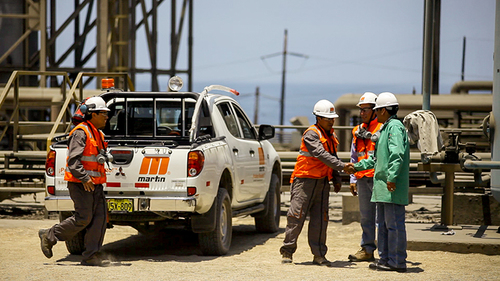 Free Engineering and Application Assistance
Our technicians have solved problems for people in your industry all over the world. Take advantage of our wealth of knowledge. Tell us about your situation today to learn how Martin can improve your performance, safety and bottom line - with no obligation. We want to ensure that you choose the right solution for your exact needs and we are willing to invest the time upfront to get it right the first time.
Briefly Describe Your Application
Try It Risk-Free!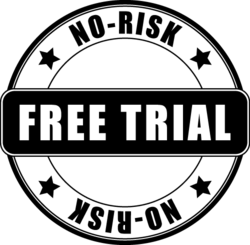 We are so confident we can solve your problem, we're happy to prove it to you first! Ask us about a no-obligation free trial.
Contact Us Today
Call Us Today
+44(0)115 946 47 46