Let our MartinPLUS® Walk the Belt™ experts inspect your conveyor systems at no charge, allowing you to focus on your core business needs.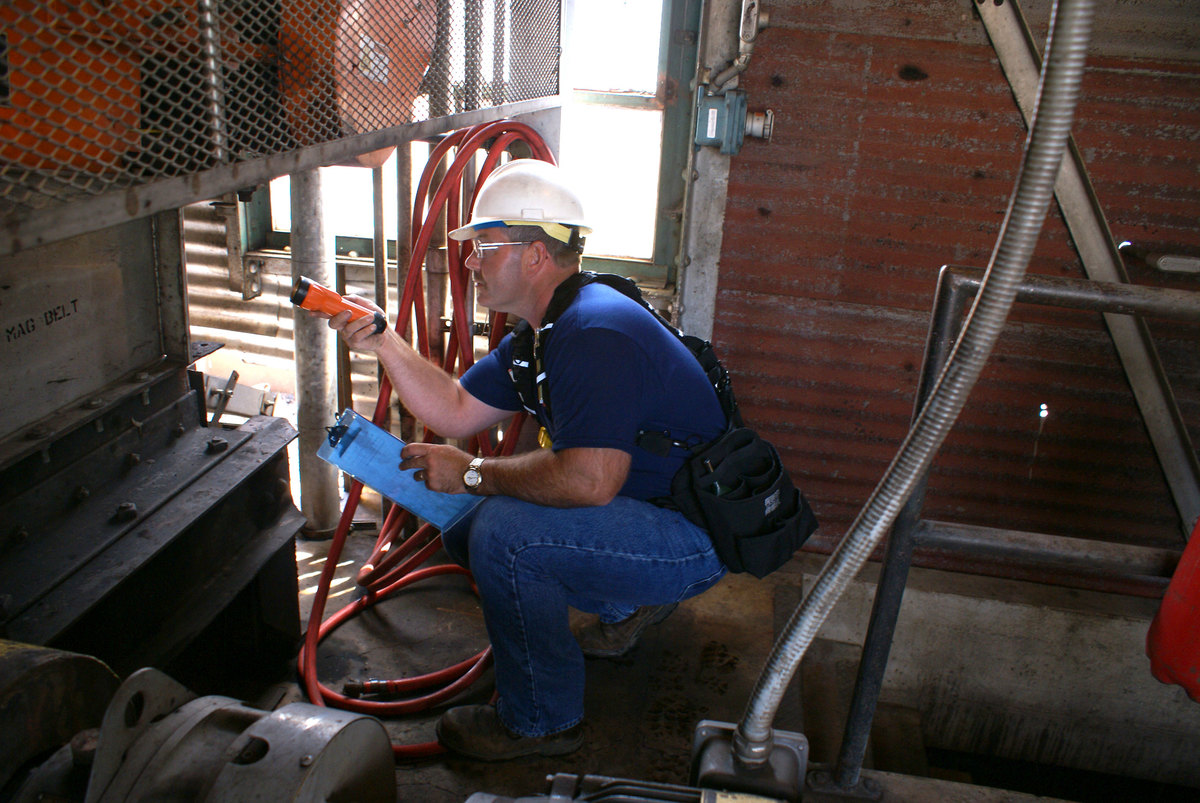 « View Other Martin® Services Available
For most plant managers involved in bulk material handling, the ongoing condition of their conveyor systems is only one of many things they have to focus on. At the same time, it's also one of the most critical because, if the conveyor shuts down, the whole operation often comes to a stop. The engineers and technicians on the Martin® Walk the Belt™ team have gone through extensive training on inspecting conveyor systems and assessing their performance toward the goal of maximizing productivity and reducing unscheduled downtime. In fact, it's what they do every single day.
These free inspections, which are scheduled on a regular basis, include a thorough review of the entire system, including the belts, cleaners, tracking, chutes, dust control and other components. Our technicians take the time to look for issues like carryback, mistracking, fugitive material, airborne dust, flow obstructions and more. And because every conveyor system is different, we customize our inspection plans to your particular equipment and application. After the inspection, we deliver a comprehensive report with photo documentation to you showing areas of concern, required maintenance and recommended preventive steps. As a result, you can take the actions necessary to improve the conveyor's performance and extend the equipment's service life, or have us take care of it for you.
With the Martin® Walk the Belt™ program, you'll see substantial savings because ongoing maintenance extends service life and it simply costs less than unscheduled downtime. Plus, because our technicians are thoroughly trained and highly experienced in performing these inspections, it's safer than having it done by employees who may not be as familiar with the hazards that are often present.
To learn more about the benefits and to find out if a free professional Martin® Walk the Belt™ assessment is right for you, talk to one of our experts. We're standing ready to listen to you describe your operation and offer recommendations on how to optimize your entire conveyor system. Our technicians and engineers are available to provide expert advice and assistance on all of your bulk material handling questions and problems.
Keep conveyor systems running efficiently with less downtime
Eliminate fugitive material and airborne dust
Protect workers from injury hazards that can occur during inspections
Eliminate fugitive dust and the associated risks of respiration and explosion
Minimize the cost of major repairs or replacement of equipment
Reduce costs of unexpected downtime due to equipment malfunction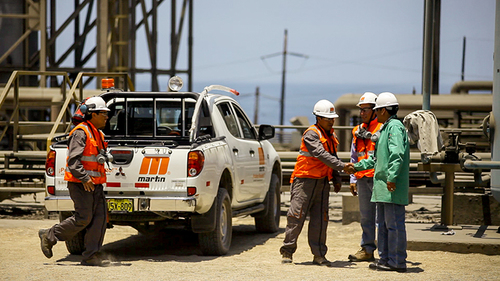 Free Engineering and Application Assistance
Our technicians have solved problems for people in your industry all over the world. Take advantage of our wealth of knowledge. Tell us about your situation today to learn how Martin can improve your performance, safety and bottom line - with no obligation. We want to ensure that you choose the right solution for your exact needs and we are willing to invest the time upfront to get it right the first time.
Briefly Describe Your Application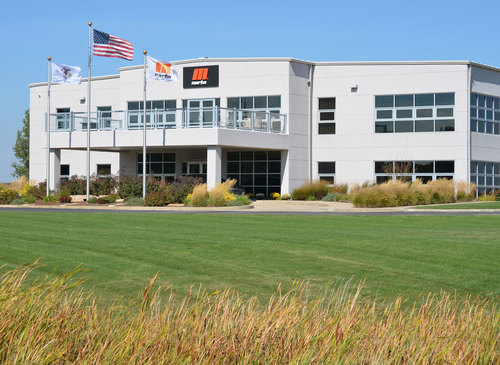 Our Center for Innovation R&D Facility is one of the Largest and Most Complete in The Bulk Material Handling Industry.
With 22,600 square-feet and numerous employees dedicated every day to furthering improvements and new technologies in our client industries, our Center for Innovation is the place to test your bulk materials in a controlled environment and do full-scale testing of system and component performance.
Bring Your Challenges to the Building Where Earlier Industry-Standard Solutions Were Invented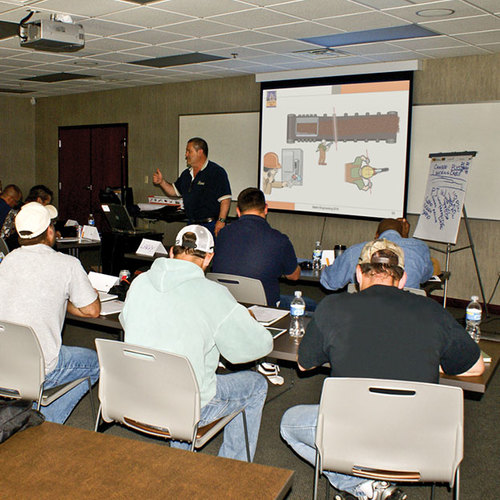 Train Your Personnel For Better Belt Conveyor Performance and Safety
Foundations™ Training workshops train your plant operating and maintenance personnel and engineers about belt conveyors – how they work and how to make them work better. From a Basic Introduction to belt conveyors and safety to an Advanced Training option for your skilled and experienced members, Martin will share our 70 years of experience and research with your team members. You can't afford not to educate your team with Martin!
Ask About Our On-Site and Online Options
Get A FREE Belt Alignment Assessment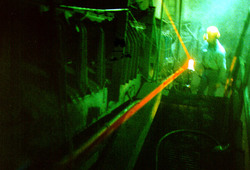 Laser surveys pinpoint conveyor component misalignment problems. Our technicians correct and improve them to optimize your conveyor's performance.
Get Started Now
Belt Cleaner Problems?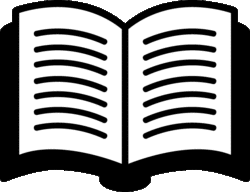 If you're having trouble with your belt cleaner, check out our Precleaner Blade Troubleshooting Guide on common issues and how to solve them.
View The Guide
Call Us Today
+44(0)115 946 47 46