Improve the speed and safety of connecting hopper cars to under-track systems.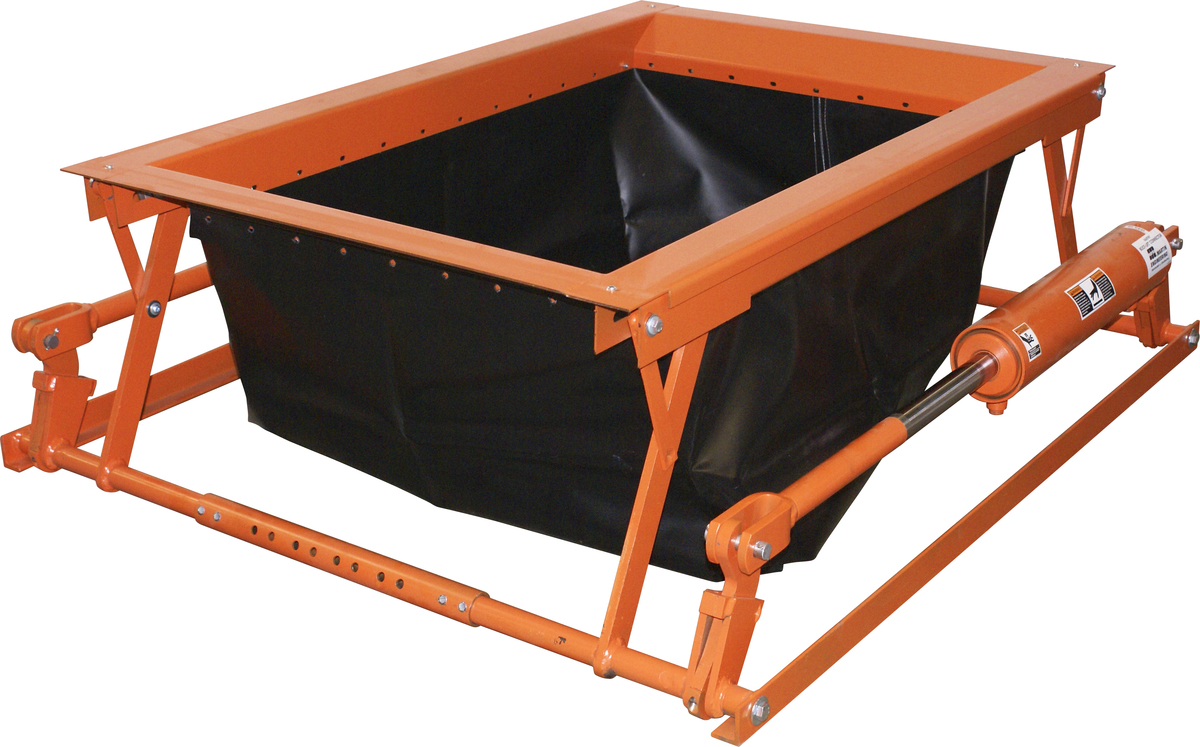 Martin Engineering's railcar connectors are engineered to improve the speed and safety of connecting railcar unloading gates to under-track unloading systems, without requiring workers to crawl under the railcar. These durable connectors also stop wind from blowing material and dust away, while preventing contamination from outside elements. Plus, our railcar connectors are effective with double- or single-pocket openings, as well as round openings and GATX. Adapter plates are available and allow interchangeability.
Our technicians and engineers are available to provide expert advice and assistance on these products and all of your bulk material handling questions and problems. Please contact us today and let us help!
Faster unloading speeds mean you can get material moving quicker
Empty material from more cars in a shorter amount of time
Automated operation means fewer man-hours per unload
Protect workers by keeping them out from under the discharge port
Prevent dust from escaping, minimizing risk of explosion or illness from inhalation
Boost revenues by unloading more material and getting it into the process flow
Reduce labor costs dedicated solely to unloading railcars
Eliminate the risk of fines and added insurance costs due to unsafe conditions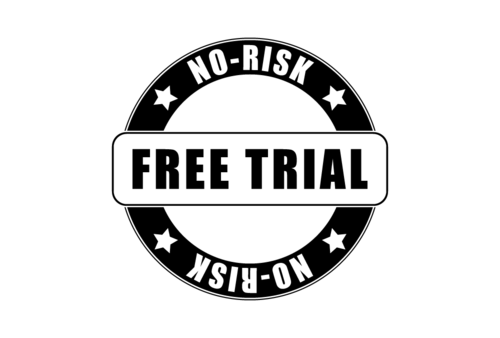 Try Our Product and Customer Service Risk-Free!
We are so confident we can solve your problem, we are happy to prove it to you first! Ask us about a no-obligation FREE trial and let the effectiveness of the product and the Martin Engineering technology and service convince you that we have the right solution for you!
Tell Us About The Problem You're Trying To Solve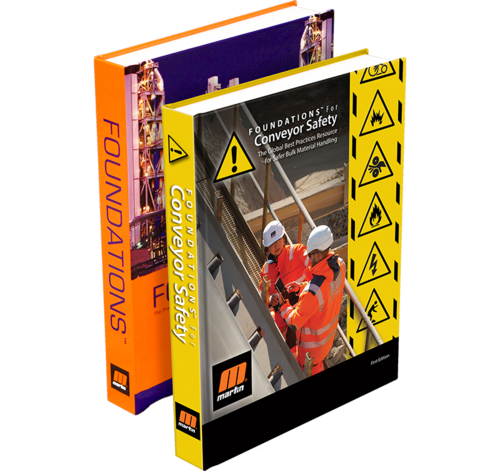 Foundations™ for Conveyor Safety
Learn to Calculate your Return on Conveyor Safety™ with our compilation of worldwide best practices for safer bulk material handling in this first-ever textbook dedicated exclusively to the safety of conveyor systems.
Request Your FREE PDF or Hard-Back Copy

We've solved your problem somewhere before!
While your problem seems unique and frustrating, with 70+ years of solving similar problems around the world, and with the most experienced and educated people on our teams, we can assure you that we've "Been There, Done That." At least close enough to know what needs to be done next and adjust for your situation.
Put Us To The Test For Free! Let Us Give You a Solution.
Call Us Today
+44(0)115 946 47 46