Roller Tracker™
Features and Benefits:
Ease of installation and low maintenance
A vibration free rolling action
A design that meets customer needs
Superior bearings used for superior quality
No contact with edge of the belt
Polyurethane lagging improved durability
Operates on reversing belts
Our technicians and engineers are available to provide expert advice and assistance on this product and all of your bulk material handling questions and problems. Please contact us today and let us help!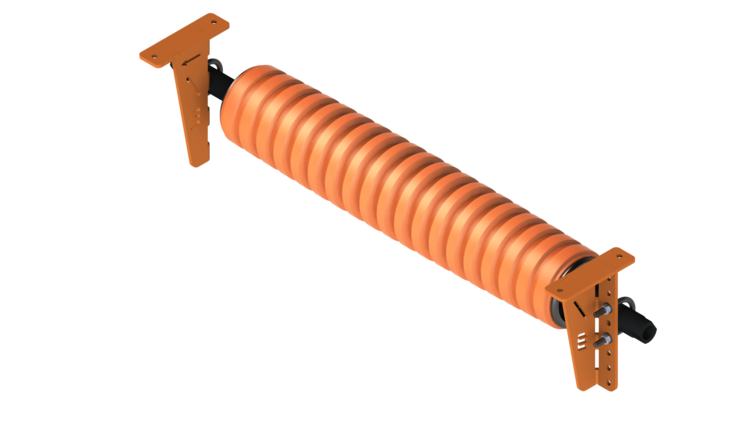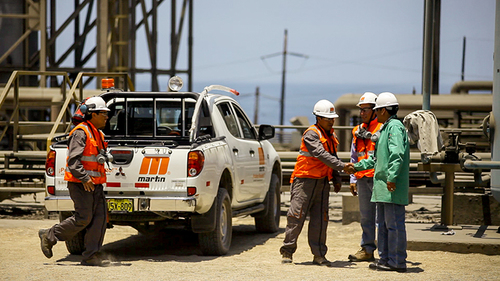 Free Engineering and Application Assistance
Our technicians have solved problems for people in your industry all over the world. Take advantage of our wealth of knowledge. Tell us about your situation today to learn how Martin can improve your performance, safety and bottom line - with no obligation. We want to ensure that you choose the right solution for your exact needs and we are willing to invest the time upfront to get it right the first time.
Briefly Describe Your Application
Call Us Today
+44(0)115 946 47 46