Impact Cradle LD
Installed under the belt conveyor loading zone, Martin® Impact Cradles absorb the force of falling material to prevent damage to the belt and structure and to help eliminate spillage.
Features and Benefits:
Loading zone cradle absorbs up to 8500 pounds (3856 kg) of force in tough belt loading applications
Adjustable support arms allow precise match to belt's trough angle; eccentric allows 5 degrees of adjustment to compensate for bar wear
Cradle stabilizes belt line to eliminate belt sag and reduce fugitive material
Adjustable arms simplify placement of cradle under loading zone
Matches CEMA "C" and "D" idler profile; Conforms to CEMA Standard No. 502-1998 Bulk Material Belt Conveyor Troughing and Return Idler Specifications
Available for belts from 24 to 48 inches (500 to 1400 mm) wide
Protected by U.S. Patent No. 6,454,083
A special version for ATEX zones is available on request
Our technicians and engineers are available to provide expert advice and assistance on this product and all of your bulk material handling questions and problems. Please contact us today and let us help!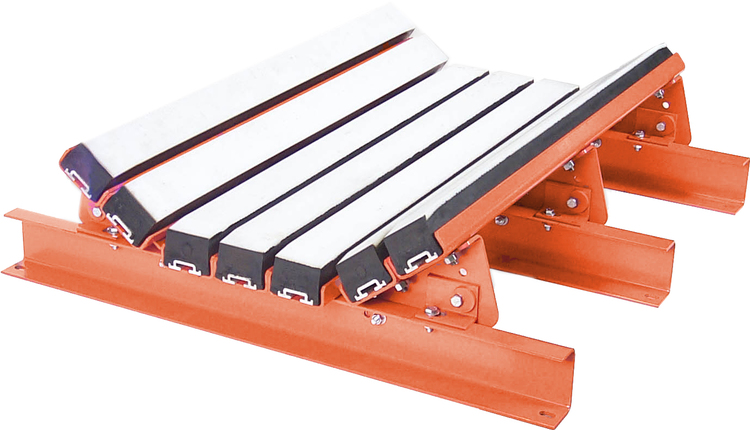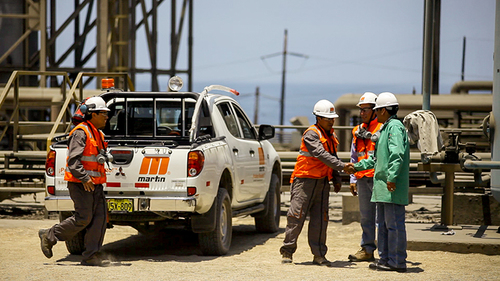 Free Engineering and Application Assistance
Our technicians have solved problems for people in your industry all over the world. Take advantage of our wealth of knowledge. Tell us about your situation today to learn how Martin can improve your performance, safety and bottom line - with no obligation. We want to ensure that you choose the right solution for your exact needs and we are willing to invest the time upfront to get it right the first time.
Briefly Describe Your Application
Call Us Today
+44(0)115 946 47 46