Impact Cradle HD
Martin® Impact Cradles HD are engineered to withstand impact forces from 12,000 to 17,000 pounds of force (53.4 to 75.6 kN). This complies with the Heavy-Duty (H) Classification as specified in CEMA Standard 575-2000.
Features and Benefits:
Bars feature a top layer of slick UHMW molded to a base of impact-absorbing SBR Rubber.
Each impact bar is reinforced with a steel support structure.
Martin® Impact Cradle classified as Heavy Duty (H) as specified in CEMA Standard 575-2000.
Impact Cradle HD fits CEMA E6 or E7 configurations.
Sturdy impact cradle is specially designed to withstand the high-impact forces of conveyor loading zone (17,000 lbs).
Cradle incorporates Trac-Mount™ concept for ease of bar replacement.
Protected by U.S. Patent No. 6,454,083.
Our technicians and engineers are available to provide expert advice and assistance on this product and all of your bulk material handling questions and problems. Please contact us today and let us help!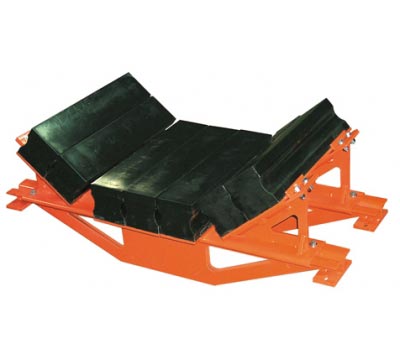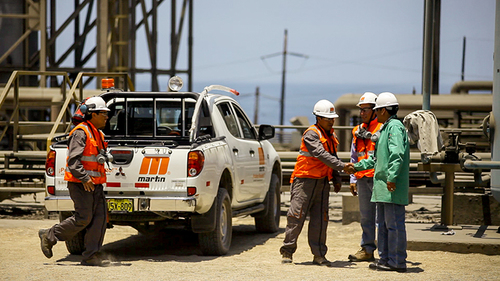 Free Engineering and Application Assistance
Our technicians have solved problems for people in your industry all over the world. Take advantage of our wealth of knowledge. Tell us about your situation today to learn how Martin can improve your performance, safety and bottom line - with no obligation. We want to ensure that you choose the right solution for your exact needs and we are willing to invest the time upfront to get it right the first time.
Briefly Describe Your Application
Call Us Today
+44(0)115 946 47 46