Hurricane Air Cannon
Martin® Hurricane Air Cannon improve the flow of bulk materials and prevent outages due to discharge blockages, buildups and ratholes. The Hurricane features a new valve concept that provides more force, uses less air and simplifies installation and maintenance.
Features and Benefits:
Maximum discharge strength from high velocity output with half the air volume, for highly effective discharge and reduced operating costs
Designed for simple maintenance. The complete valve assembly can be removed in one easy step, working from one side of the tank. It can be replaced within minutes to keep your process running. There is no need to ever remove the tank from the vessel for service
Fits in smaller places. More power from less air allows use of smaller air reservoir
Fires in response to a positive surge of air sent by a solenoid valve, eliminating the risk of an accidental discharge
Positive-acting valve allows control solenoid to be positioned as far as 200 feet (60 m) from the tank, keeping solenoids away from harsh conditions and difficult service
Options:
Fan Jet Nozzle and High Temperature Nozzle are both available
Our technicians and engineers are available to provide expert advice and assistance on this product and all of your bulk material handling questions and problems. Please contact us today and let us help!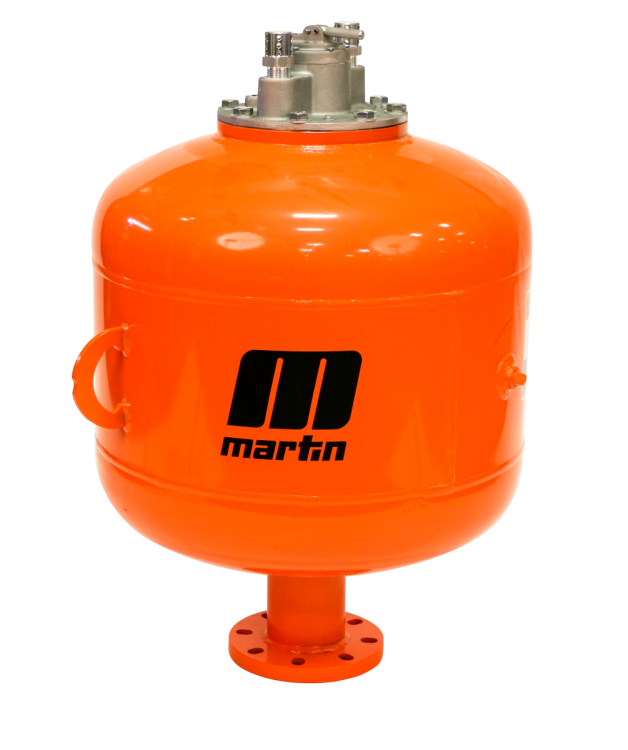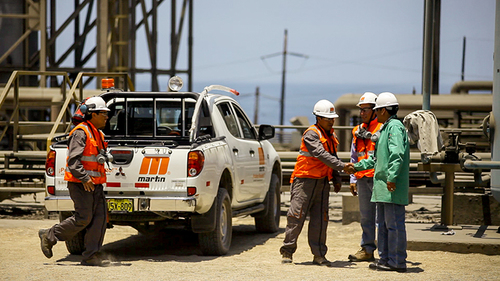 Free Engineering and Application Assistance
Our technicians have solved problems for people in your industry all over the world. Take advantage of our wealth of knowledge. Tell us about your situation today to learn how Martin can improve your performance, safety and bottom line - with no obligation. We want to ensure that you choose the right solution for your exact needs and we are willing to invest the time upfront to get it right the first time.
Briefly Describe Your Application
Call Us Today
+44(0)115 946 47 46