EVO® Slider Cradle
The EVO® Slider Cradle eliminates pinch points where trapped material can gouge or tear the belt and stabilizes the belt's path to improve sealing and tracking. Low-friction UMHW bars support belt edges to stabilize the belt line, eliminating belt sag and bounce. Proprietary "box" design allows each bar too be turned over to provide a second wear life.
Features and Benefits:
Like the rest of the EVO® Conveyor Architecture, the EVO® Slider Cradle features track-mounted sub-assemblies. The edge support bars and the center support roller slide into position on the track, making it quicker and easier to install and maintain the cradle.
The EVO® Slider Cradle utilizes low friction UMHW bars to support the belt at the outside of the load-carrying area. This stabilizes the belt line, eliminating the sag and bounce that spill material and reducing the risk of catching lumps that can abrade the belt surface.
The low friction bars utilize a proprietary "box" design that allows the bars to be turned over to provide a second wear life from each bar. In the center of the cradle, idlers reduce the friction of carrying the loaded belt.
Our technicians and engineers are available to provide expert advice and assistance on this product and all of your bulk material handling questions and problems. Please contact us today and let us help!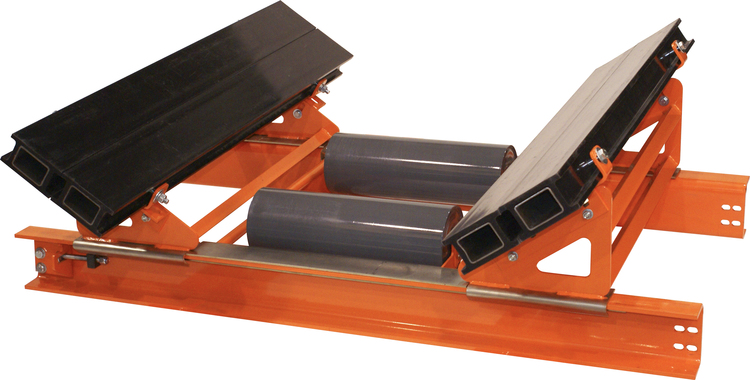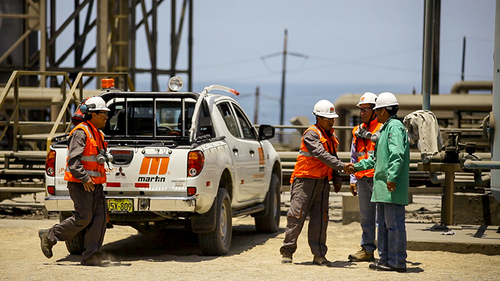 Free Engineering and Application Assistance
Our technicians have solved problems for people in your industry all over the world. Take advantage of our wealth of knowledge. Tell us about your situation today to learn how Martin can improve your performance, safety and bottom line - with no obligation. We want to ensure that you choose the right solution for your exact needs and we are willing to invest the time upfront to get it right the first time.
Briefly Describe Your Application
Wait! Consider Our Free Expert Assistance For Any Technical Decisions...
9 out of 10 customers benefit from our expert advice. We highly suggest you take advantage of this Free Assistance to ensure proper product selection and consideration of all components needed to solve your problem. Use the contact options below to get started!
Call Us Today
+44(0)115 946 47 46
Contact Us!
Call Today +44(0)115 946 47 46
100% Money-back Guarantee
---