Peru Organization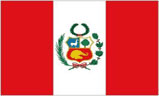 Martin Engineering Peru S.R.L.
Calle 2, Lote 7, Mz C,
Urb. Industrial La Merced
Ate Vitarte - Lima - Perú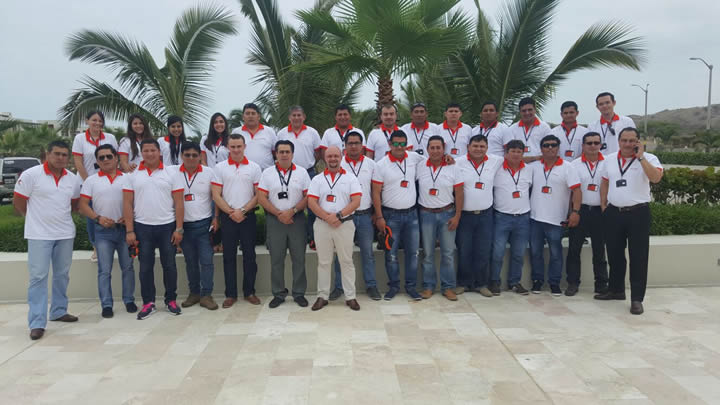 ---
Javier Schmal
Managing Director - Latin America
javiers@martin-eng.com
Javier Schmal has been with Martin Engineering for 17 years serving the Latin American market by providing solutions with innovative and reliable technologies and services for the bulk material handling industries.
Previously, Javier served as Managing Director for Mexico and Brazil, and now as Managing Director for Latin America, he is leading Martin's expansion in the region, improving service and customer experience while developing new markets in Latin America.
Javier has an Electronic and Communication Engineering degree and has a post Graduate degree in Finance and Business Management.
Wait! Consider Our Free Expert Assistance For Any Technical Decisions...
9 out of 10 customers benefit from our expert advice. We highly suggest you take advantage of this Free Assistance to ensure proper product selection and consideration of all components needed to solve your problem. Use the contact options below to get started!
Call Us Today
+44(0)115 946 47 46