Vibroller™ ARU Roller Vibrator
The Vibroller™ ARU Roller Vibrator features tapped inlet and exhaust ports for complete air control. Exhaust air can be piped from the area or muffled. Quiet power for effective vibration.
The roller vibrators provide a powerful pneumatic force, with the lowest air consumption of any rotary air vibrator.
Features and Benefits:
Available in a wide range of sizes to meet a multitude of applications needs.
Forces to 3,000 pounds capable of moving material in bins, with up to 30,000 pounds in the sloped portion.
Hardened tool steel roller produces 10 vibrations with each rotation.
Boosts flow at modest operating cost.
Simple design provides dependability and low maintenance.
Our technicians and engineers are available to provide expert advice and assistance on this product and all of your bulk material handling questions and problems. Please contact us today and let us help!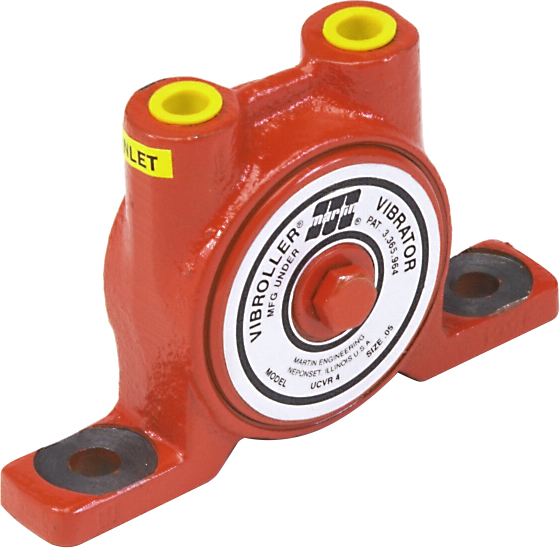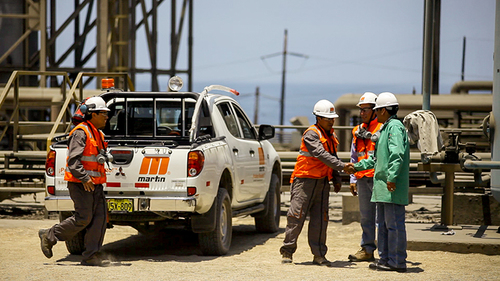 Free Engineering and Application Assistance
Our technicians have solved problems for people in your industry all over the world. Take advantage of our wealth of knowledge. Tell us about your situation today to learn how Martin can improve your performance, safety and bottom line - with no obligation. We want to ensure that you choose the right solution for your exact needs and we are willing to invest the time upfront to get it right the first time.
Briefly Describe Your Application
Wait! Consider Our Free Expert Assistance For Any Technical Decisions...
9 out of 10 customers benefit from our expert advice. We highly suggest you take advantage of this Free Assistance to ensure proper product selection and consideration of all components needed to solve your problem. Use the contact options below to get started!
Call Us Today
+44(0)115 946 47 46