Torsion VPlow
The Martin® Torsion VPlow is mounted with a unique suspension that allows the plow to rise and fall with fluctuations in belt tension and travel. This makes it self-adjusting for effective cleaning in all stages of blade wear.
Features and Benefits:
Can be used on belts with belt speeds up to 900 fpm (46 m/sec)
Standard Torsion Arms are 10.25 in. (260 mm). Other lengths from 2.5 to 11.37 in. (64 to 289 mm) are available to accommodate applications with clearance limitations.
Easily Replaceable blade provides 2 in. (50 mm) of wear
Blade is available in 80 Shore A Durometer Nitrile rubber or long-wearing 90 Shore A Durometer urethane
Arms provide self-adjusting action for effective cleaning in all stages of blade wear
Three-point suspension keeps the plow parallel to the belt
A special version for ATEX zones is available on request
Our technicians and engineers are available to provide expert advice and assistance on this product and all of your bulk material handling questions and problems. Please contact us today and let us help!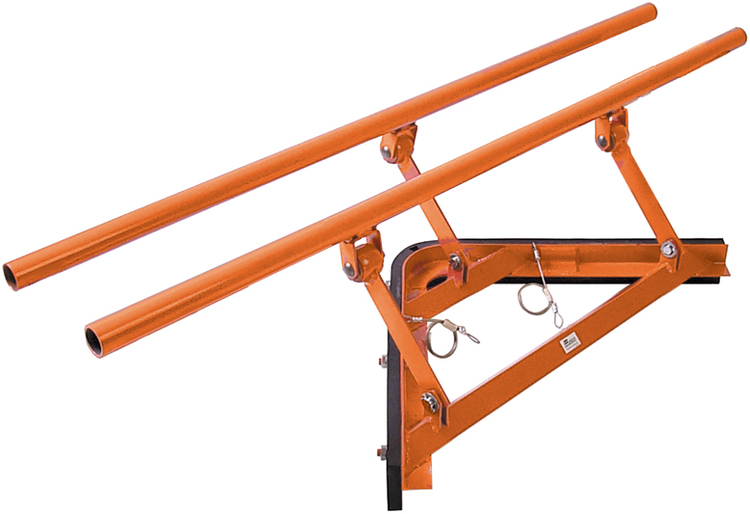 We Solved Their Problems!
Let us help you solve yours as well. All products and services provided by Martin Engineering carry our Absolutely No Excuses Guarantee. If we don't solve your problem, we will fully refund your money or provide a different solution for you. Period.
VPlow Stops Premature Wear And Misalignment Of Conveyor Belt
A cement manufacturing plant was experiencing fugitive material on the non-carrying side of the conveyor. The spillage would collect on the underside of the belt during its return run, and the material became trapped between the head pulley and the belt. The problem caused premature wear of the belt, as well as misalignment, and had the potential to damage the tail pulley, as well.
Read Case Study
New VPlow Prevents Conveyor Belt Damage
Luminant Sandow handles 31,200 tons of lignite per month. The plant had an existing v-plow installed, at one point, which allowed the nose of the plow to dip down from wear or belt slack. When the nose would dip, the plow would dig into the belt, causing belt damage and even ripping of the belt. This problem cost the plant $26,000 plus labor.
Read Case Study
Martin Provides Effective Belt Support Solution
A coal-fired plant handling large quantities of synthetic gypsum was experiencing fugitive material problems, with dust and spillage piling up and large chunks of gypsum falling off the belt. Martin technicians determined that inadequate belt support was the primary cause of the problem, allowing material to escape from the transfer point's loading zone.
Read Case Study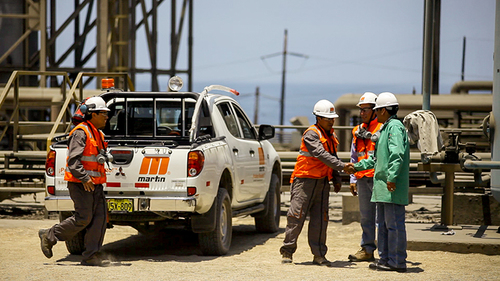 Free Engineering and Application Assistance
Our technicians have solved problems for people in your industry all over the world. Take advantage of our wealth of knowledge. Tell us about your situation today to learn how Martin can improve your performance, safety and bottom line - with no obligation. We want to ensure that you choose the right solution for your exact needs and we are willing to invest the time upfront to get it right the first time.
Briefly Describe Your Application
Call Us Today
+44(0)115 946 47 46