5000 Series Piston Vibrator
5000 Series Piston Vibrator delivers pneumatic power with efficient air consumption to remove material buildups and material blockages.
Features and Benefits:
Alloy Steel bodies
Hardened pistons
Low air consumption
Produces uniform directional force
Options:
Internal spring for positive starting
Manifold/muffler for quiet operation
Air cushioned non-impacting
Universal mount
High temperature up to to 400°F
Our technicians and engineers are available to provide expert advice and assistance on this product and all of your bulk material handling questions and problems. Please contact us today and let us help!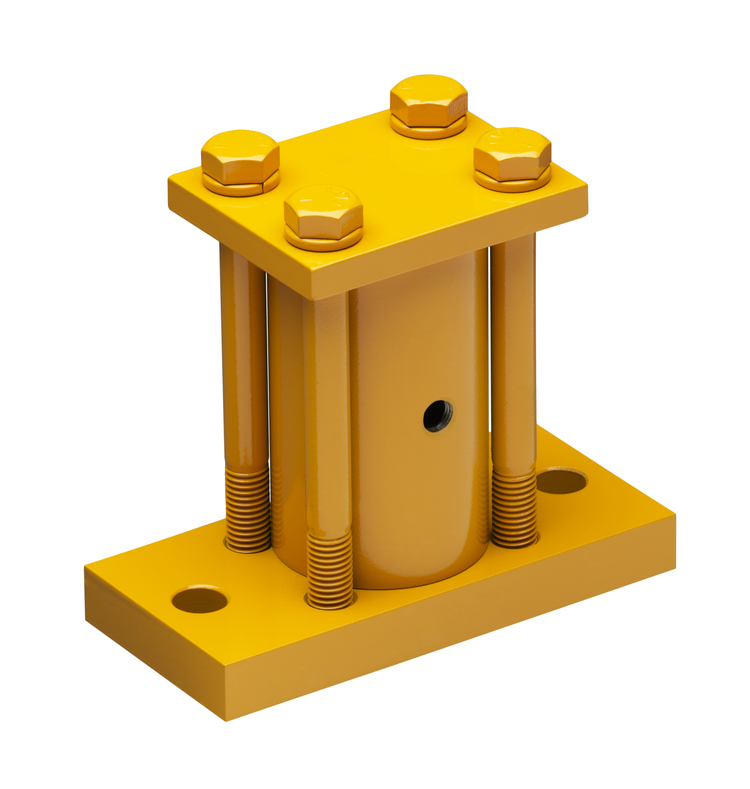 Wait! Consider Our Free Expert Assistance For Any Technical Decisions...
9 out of 10 customers benefit from our expert advice. We highly suggest you take advantage of this Free Assistance to ensure proper product selection and consideration of all components needed to solve your problem. Use the contact options below to get started!
Call Us Today
+44(0)115 946 47 46