USA Organization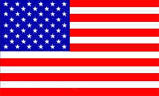 Martin Engineering USA
One Martin Place
Neponset, IL 61345-9766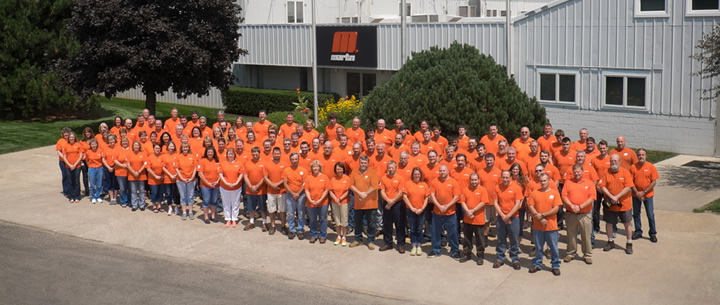 ---
Organization History
Although Martin Engineering was founded in 1944, the company's USA division wasn't officially created until a reorganization of the company in 2005.
The Neponset, IL facility serves as the World headquarters. It has expanded to occupy more than 152,000 square feet of floor space. The campus now includes sophisticated engineering, research and development, machining and urethane molding capabilities. An integrated computer system controls order entry, manufacturing, inventory and accounting. The Neponset facility is certified to the "world-class" ISO 9001 Quality Systems.
Martin USA employs 212 people who work in both Neponset as well as throughout the U.S. and Canada. The primary industries focused on are Mining, Aggregate, Cement Production and Coal-Fired Power as well as the Food Processing, Port & Transportation, Biomass, Pulp & Paper and Steel industries.
Wait! Consider Our Free Expert Assistance For Any Technical Decisions...
9 out of 10 customers benefit from our expert advice. We highly suggest you take advantage of this Free Assistance to ensure proper product selection and consideration of all components needed to solve your problem. Use the contact options below to get started!
Call Us Today
+44(0)115 946 47 46